Industrial Automation
since 1968
Your partner in the development of industrial automation for the quality control of your projects.
Osca automazioni
Our Products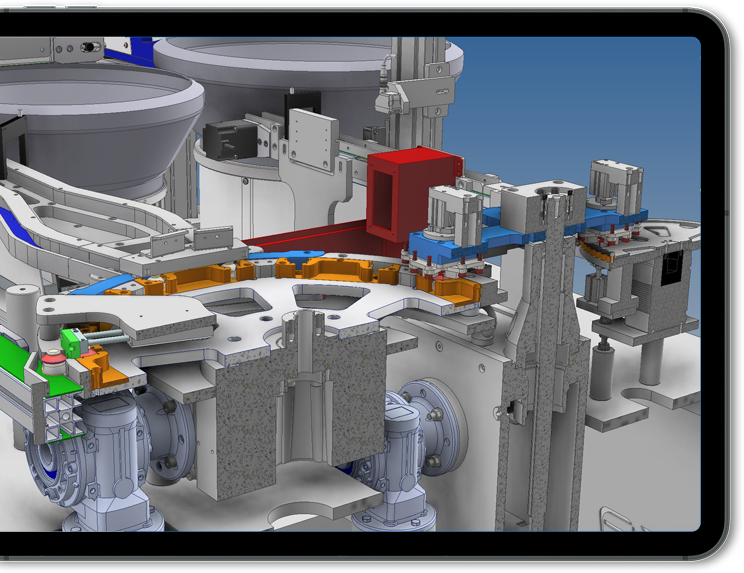 ROBOTICS & CUSTOM
In addition to a wide range of machines for assembly and manipulation, Osca Automazioni creates special machines for various sectors of the automated industry, designed to function as integrated components. Furthermore, our company offers a complete service of design and implementation of robotic systems, using 3D simulators and feasibility studies.
Assembly machines
Robotics
. Reliability, experience and innovation
Since 1968, tailor-made solutions for the world of industrial automation.
Osca automazioni
Services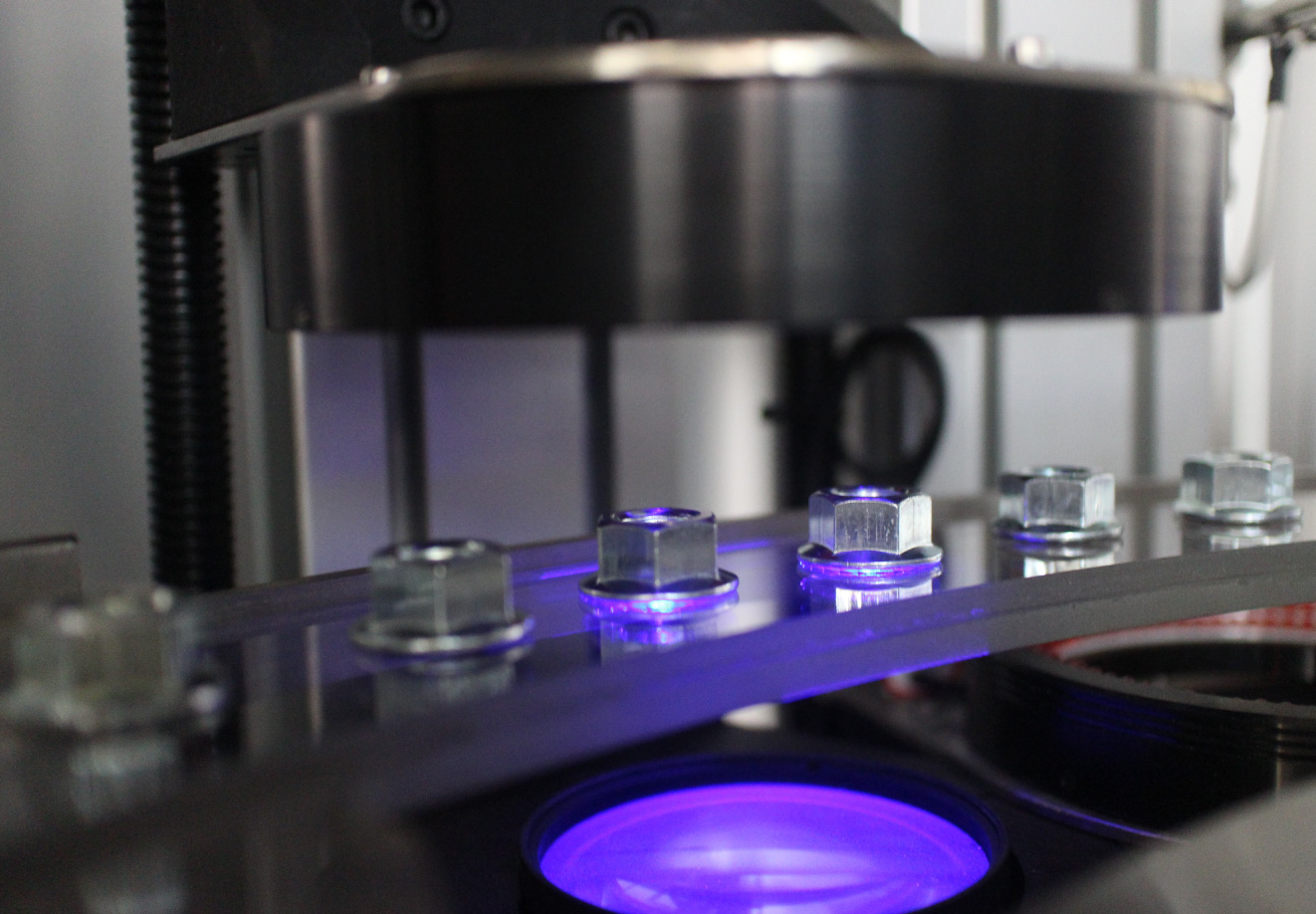 For over 50 years, tailor-made solutions for industrial automation
We make available the experience and expertise of our highly qualified team of engineers and technicians to meet every specific need, offering professional services in the field of industrial design, industrial mechanical processing, technical coatings, and 3D printing.
Learn more